Calm down guys it is 2020, however like fast-fashion, fast skin-care is also a thing, you know?
Background – Skin Care Trend 2020:
I personally discovered double masking back in 2018. However, I never really was consistent with it until I was consistent and saw the results after 2 weeks of using this method. A  little bit about my skin now. I have been suffering eczema literally all my life. However, since I got pregnant with my first child, I started getting not only flared up eczema but rather a PSORIASIS. It is this dry patch that feels scaly and is in red colour (well at least mine is). I own a damn skincare company for god sakes. So, I thought to myself is my career going to go down the drain or am I going to find a way to help my skin using my own products?
Let's just say it was WAR in my head.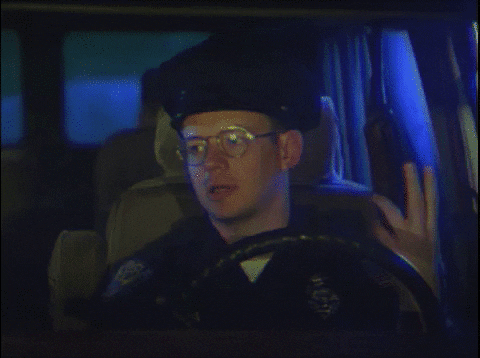 Double MASKING: It sounds fancy but really it just literally means using different forms of mask twice.
Let me elaborate on that sister.
1. USE NON CLOGGING OIL.
Contrary to many beliefs, according to traditional/ayurvedic belief, facial oils should be applied to the skin PRIOR to cleansing the face? Odd right? But yes, it completely makes sense. So, we personally love EXTRA (cause we are so extra like that) VIRGIN COCONUT OIL from any supermarket or health store.  These are probably the two most raved brands on our list! I loveeeeeeeeeeeeeeeeeeeeeeeeee these two, they're light.  So I really love Virgin Coconut Oil personally. It is a rather amazing anti-inflammatory, moisturizing ingredient to be applied to your skin.
Nerd Facts: – So what are the tips that I can share? If you want to find something that absorbs fast, then you need to ask their customer service for Oils documentation. There you can look out for whether the oils you are using has a high moisture content. You need to take the lower moisture content if you want the product to absorb fast.
2. APPLY A MASK
So the whole point of applying a mask on your skin is because plain oil should not be on your skin to be left as a moisturizer, cause it does stay on your skin and eventually do clog your pores, even though the first time you apply it, it doesn't clog your pores. The reason why you want to find a non-clogging oil such as VCO is that it doesn't clog your pores INITIALLY, that matters, but don't worry, you're going to remove all that stucked oil in your pores by using a mask, we HIGHLY recommend a mask that contains RHASSOUL CLAY.
Rhassoul vs Other Clays;-
All other clays just merely absorbs excess oils, and they do probably have antiseptic properties (very minute). However, if you tend to do use rhassoul clay, what it does is, it not only sucks up excess oil, but it has electromagnetic properties that help pull out toxin underneath your nasty skin, out to the world, it comes out in the form of whiteheads and blackheads.
How to:
We personally love Boost balm's Rhassoul 600 because not only is it mostly made out of rhassoul clay from the Atlas mountains of Morocco, it also contains mini scrubs (so mild for the skin), it also has multiple fruit acids in it which give your skin an instant glow. I mean I wasn't JUST going to create something for detox girl, for me, I need BLING in my life, which definitely includes my face. Why is it black and not brown then? Because, although charcoal doesn't have any other properties but to act as antiseptic for your skin, I feel the need to stress this again that I try time and time again to always formulate products that are non-clogging, does not break you out, So I do really go all out on anti-acne ingredients.
3. MOISTURISE, SERUM-IFY YOUR SKIN.
Now, this is your prerogative, I personally just go in with my skin barrier cream as it has everything in it, if you, however, have very dry skin and still feel dry then moisture right after, if your oily then you could either leave it as it is or find something that is rich enough for your skin and nothing more.
So what have I experienced over the past two weeks of using it?
My Skin is less patchy
Brighter skin
Even skin
My Psoriasis literally is gone, and I have stopped using steroids when it does come back imma resort to this natural way again.
My skin is more moisturized, it feels super smooth you know? That glass skin effect!
TAAAAAAAAAAAAADAAAAA! So here is hard proof, TWO WEEKS of work but it was super worth it!!
So, I hope you find better ideas on Skin Care Trend 2020 from the post. Get more Skin Care Trend 2020 visit our Instagram page.